Thanks for voting us the Best Tour Company in Traverse City!
Sleeping Bear Dunes Tours From Traverse City
Welcome to Up North Tours! Your source for the best guided tours of Northern Michigan. We run top-rated tours to Sleeping Bear Dunes National Lake Shore as well as the wineries of Old Mission Peninsula, Leelanau Peninsula and in 2020 we will be running tours to the Antrim County and Torch Lake wineries.
Here at Up North Tours, our goal is to show our customers the incredible beauty of Northern Michigan while providing the highest quality interpretation of this incredible region. Our tours from Traverse City provide guests with comfortable and clean round-trip transportation to Sleeping Bear Dunes and the area wineries.
Check out our Sleeping Bear & Wine Tour Combo package! See the best of Sleeping Bear and then enjoy wine tasting in the afternoon. A truly delightful Northern Michigan day!
"We loved this tour! Although we have been coming to this area for many years, and thought we knew it, we learned so much that we hadn't known before!" -SusieJ2468
Sleeping Bear Dunes
Our guided tours are the best way to take in all that Sleeping Bear has to offer. Lunch included.
Sleeping Bear & Wine Combo
The best of both worlds! The best guided tours of the dunes, followed by wine tasting
Private Wine Tours
Sample the best wineries of Northern Michigan. Old Mission, Leelanau or Torch Lake.
Tours To Sleeping Bear Dunes
Tours leave from Traverse City
Voted "Most Beautiful Place in America" by viewers of Good Morning America! Come experience one of the most spectacular attractions in Northern Michigan. Our Guides tell you all about the area's geologic formation, Human and Natural History. The views are amazing so bring your camera, sit back, relax and let Up North Tours take care of all the driving and logistics.
Tour Details
What Does Up North Tours Do?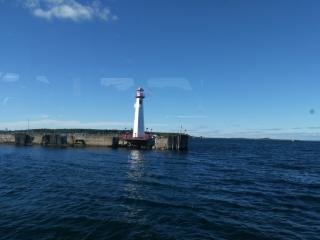 We run interpretive day tours to the most spectacular attraction in northern Michigan. You are on vacation. Relax and we'll do the driving and handle all the logistics.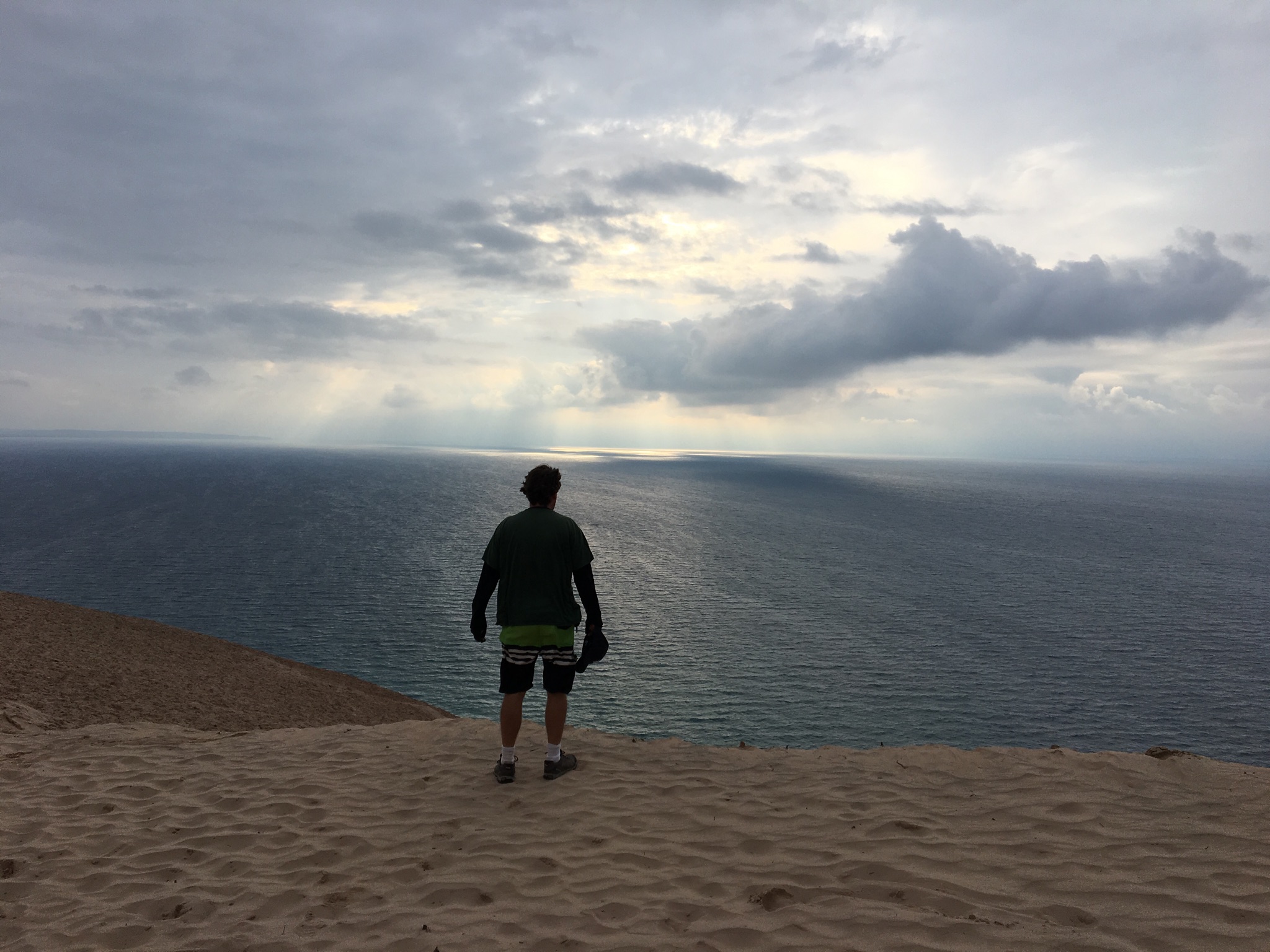 Your Guide is much more than just simply your driver. All of our guides are a wealth of knowledge about the human and natural history, flora and fauna, and geology of the area. Allow our guides to share their knowledge and come home with much more than just pictures.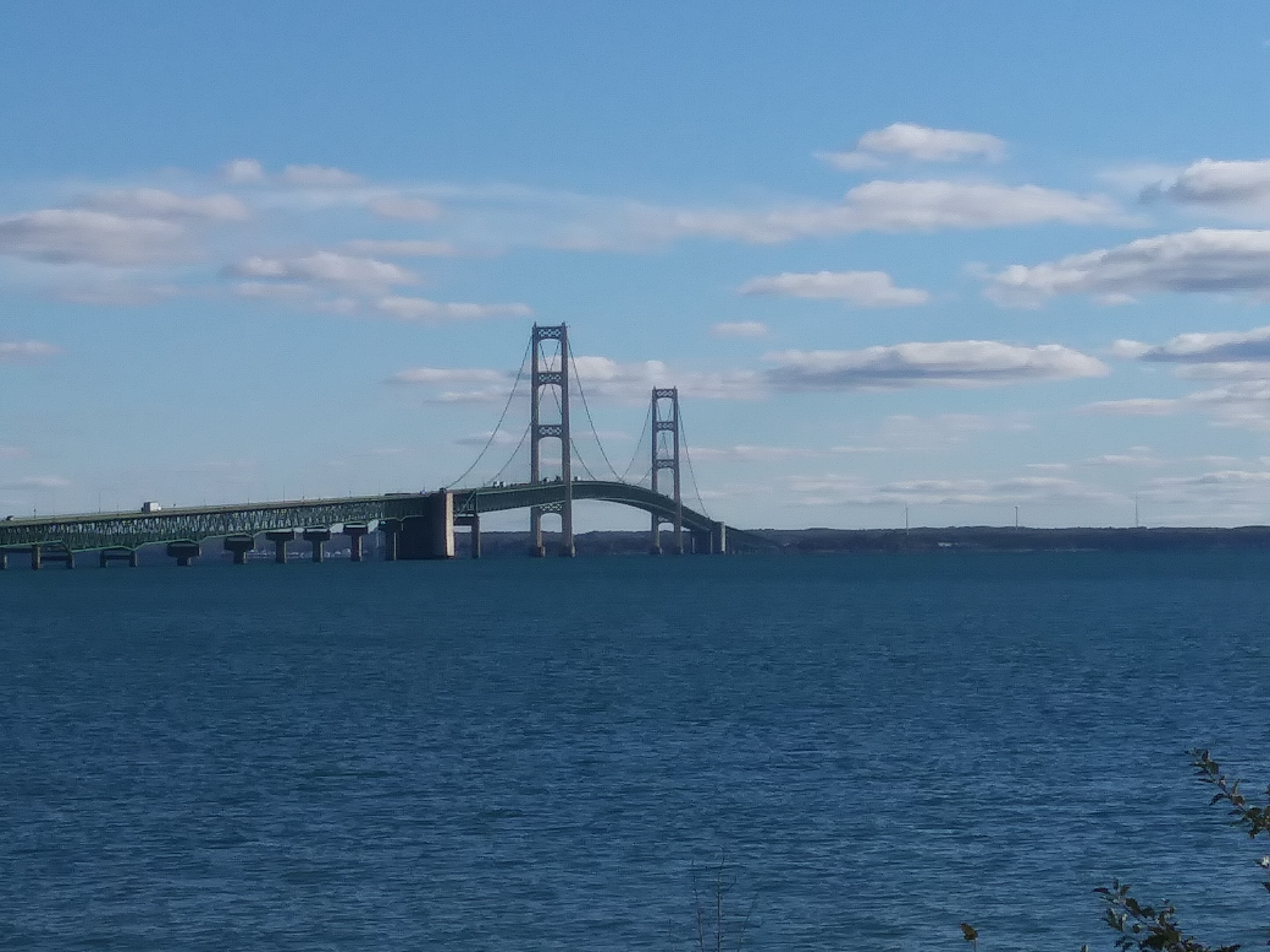 Transportation from Traverse City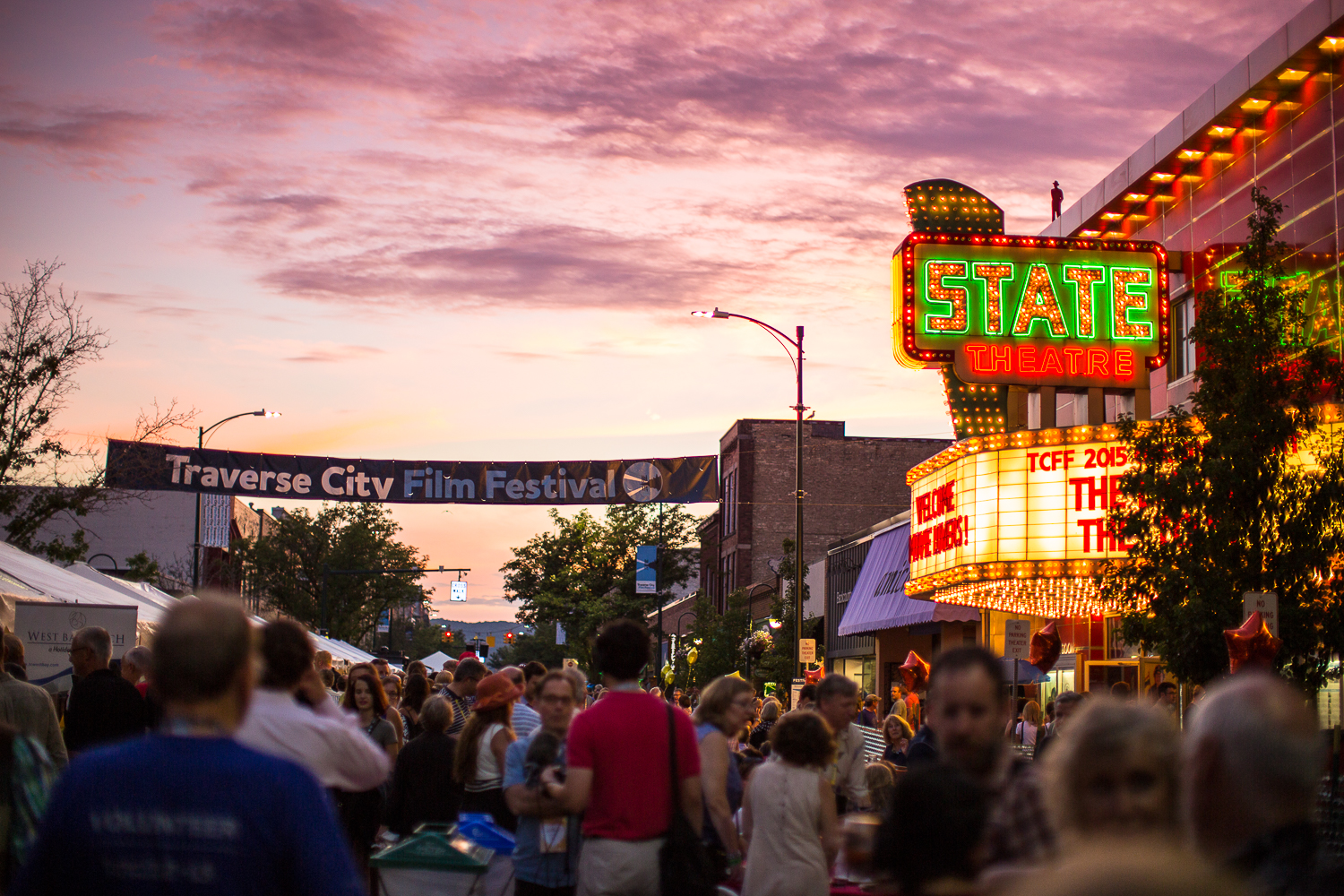 We are based out of Traverse City. Choose one of our pick up locations and let us do the driving while you take in the natural beauty of Northern Michigan!
Tours to Sleeping Bear Dunes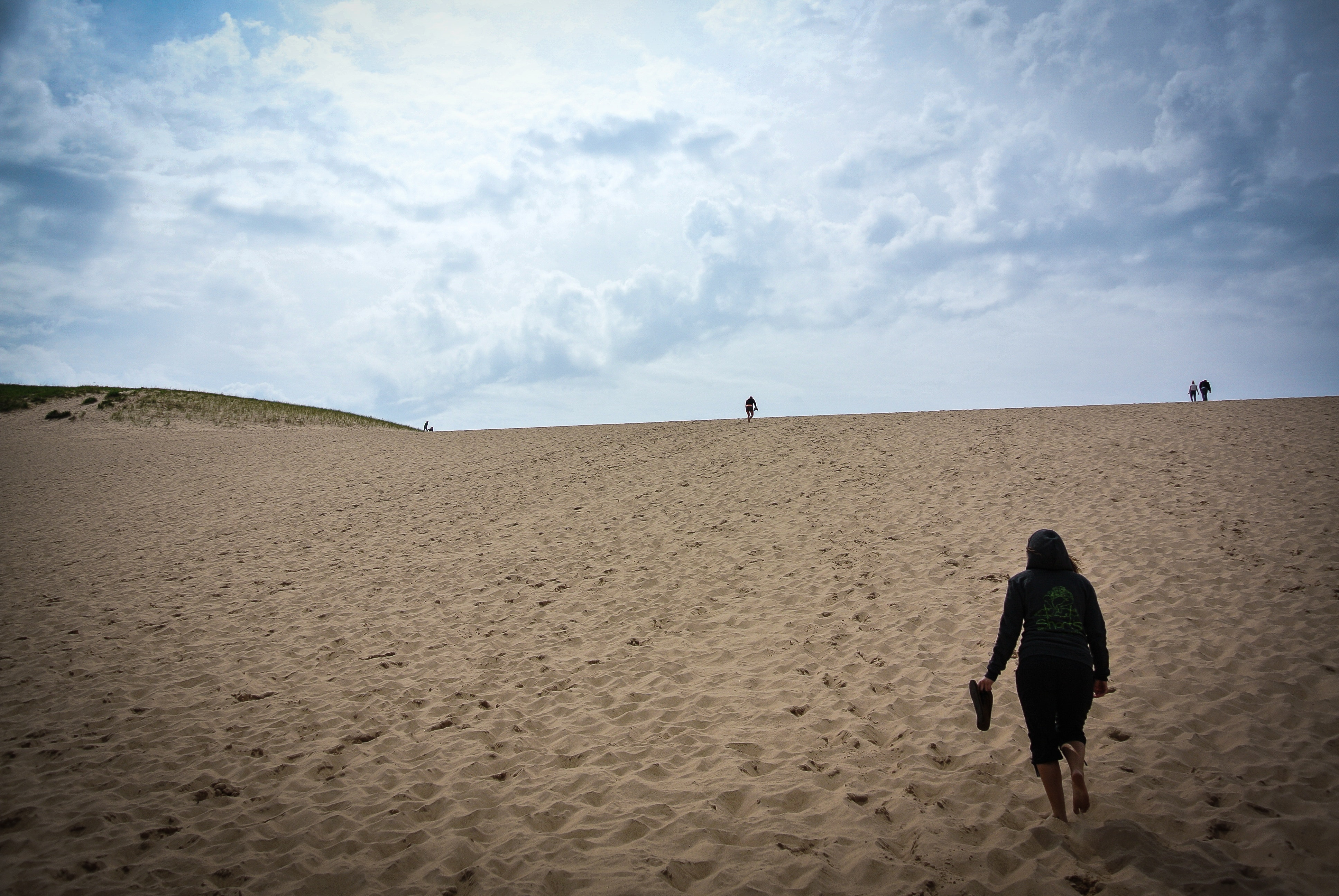 Arguably the most spectacular attraction Northen Michigan has to offer. Good Morning America named Sleeping Bear Dunes, "The most Beautiful Place in America". Come check it out!
Mackinac Island Transport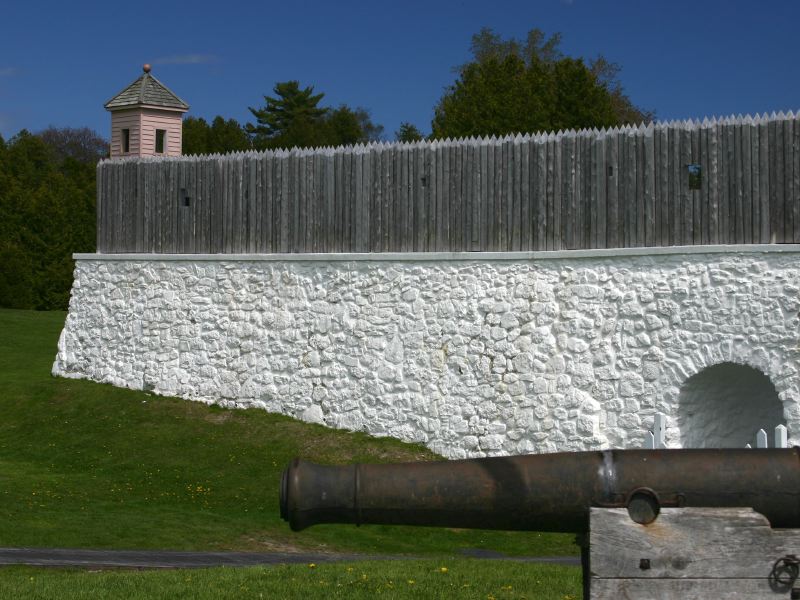 Interested in a day trip to Mackinac island? Up North Tours can help get you there. Call our office to inquire about shuttle options and custom tour packages.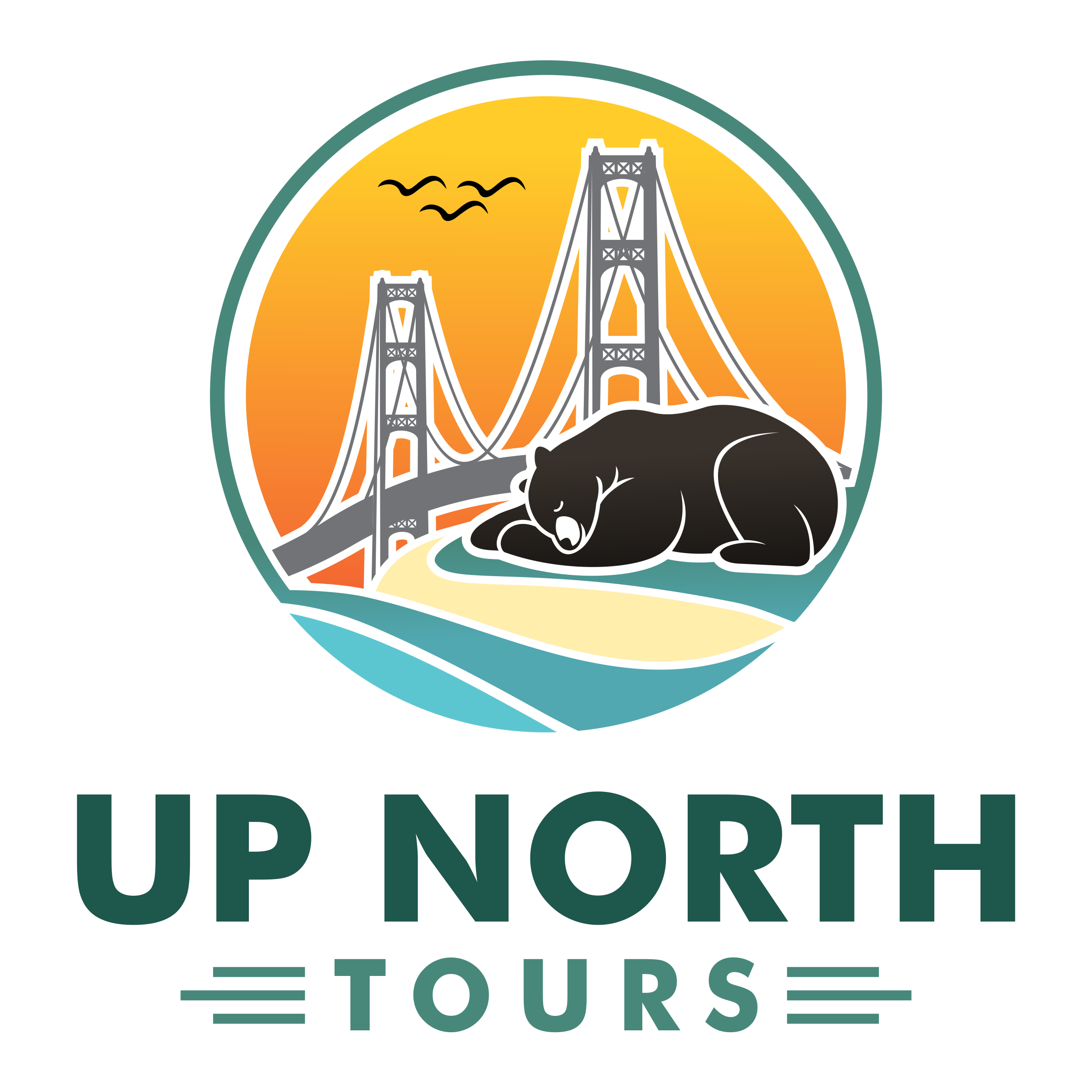 Up North Tours is based out of Traverse City, Michigan. We are the premiere intepretive based guided tour operator in Northern Michigan. We run tours to Sleeping Bear Dunes National Lakeshore and the wineries of Old Mission and Leelanau Peninsula.
CONTACT US
 Have a question? We would love to hear from you!
Phone: 231-624-3485
Email: [email protected]