Sleeping Bear Dunes & Wine Tour Combo
A Fantastic Northern Michigan Day!
Start off the day by enjoying the nature and beauty of Sleeping Bear National Lake Shore. Climb the Dunes, see the sights like the Lake Michigan and Glen Lake overlooks. Hear the legend of the sleeping Bear. Enjoy a tasty lunch, see a blacksmith presentation and the Historic Village of Glen Haven, arguably the most well-preserved example of a Michigan cord wooding station from the days when the Great Lakes were the Super highways of the region. In the afternoon, relax as we travel to 2 wineries of the Leelanau Peninsula. Taste some of Northern Michigan's finest wines, food pairings and enjoy the stunning scenery of the M-22 corridor. Up North Tours handles all the driving and logistics. Book your tour today!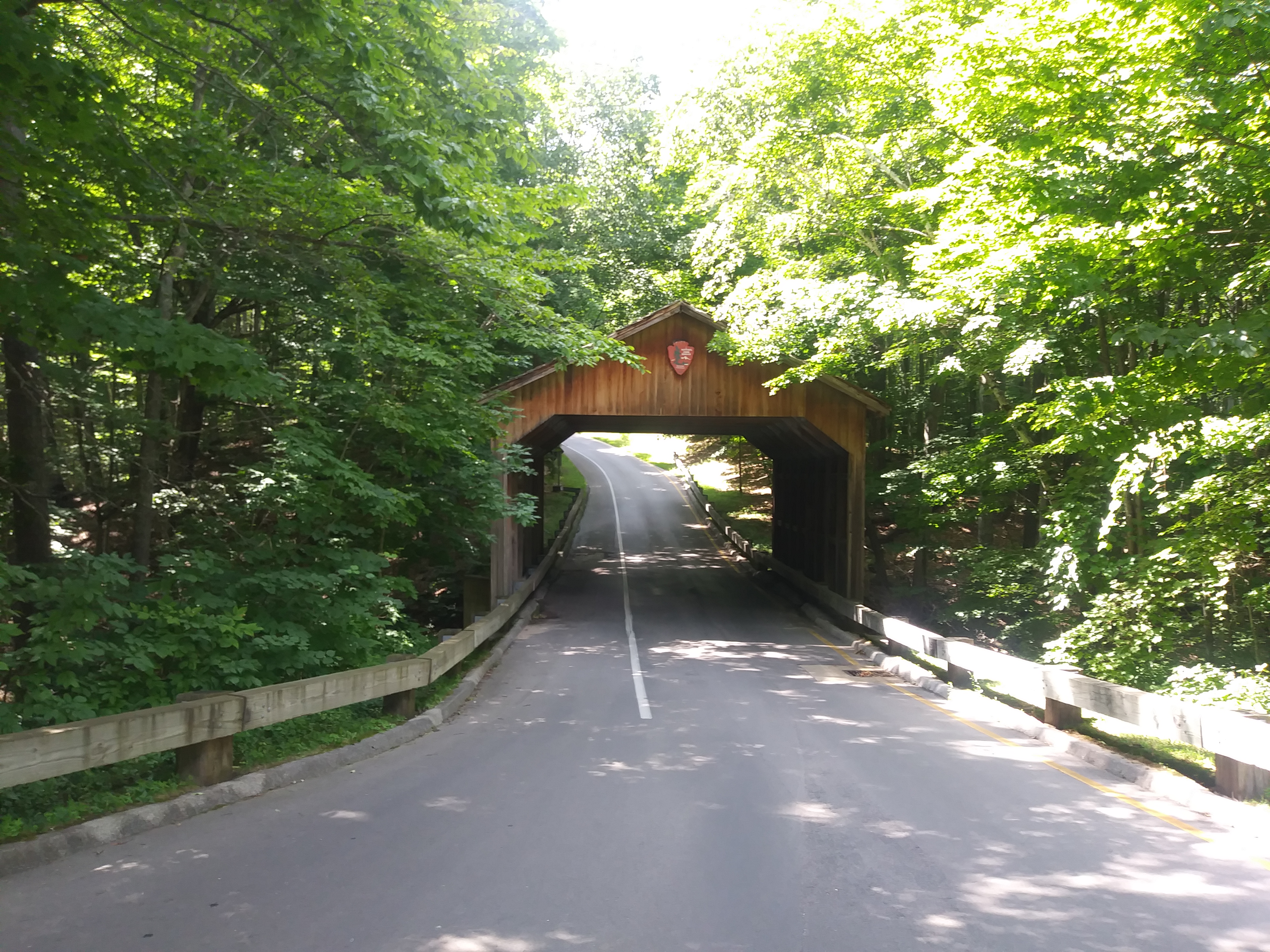 Tour Information
Start Time 10am                 Lunch and Snacks Included
End Time 6pm                     Depart and Return From Traverse City
Adults $179                       Sleeping Bear Tour & 2-3 Vineyards
Note: Children accompanied by adults are permitted at the wineries.
Amazing tour !  The van was comfortable, spotless, large viewing windows and tons of drinks and snacks. I've lived in Michigan my whole life and never seen northern Michigan like I did today.
Sleeping Bear Dunes & Wine Tour Combo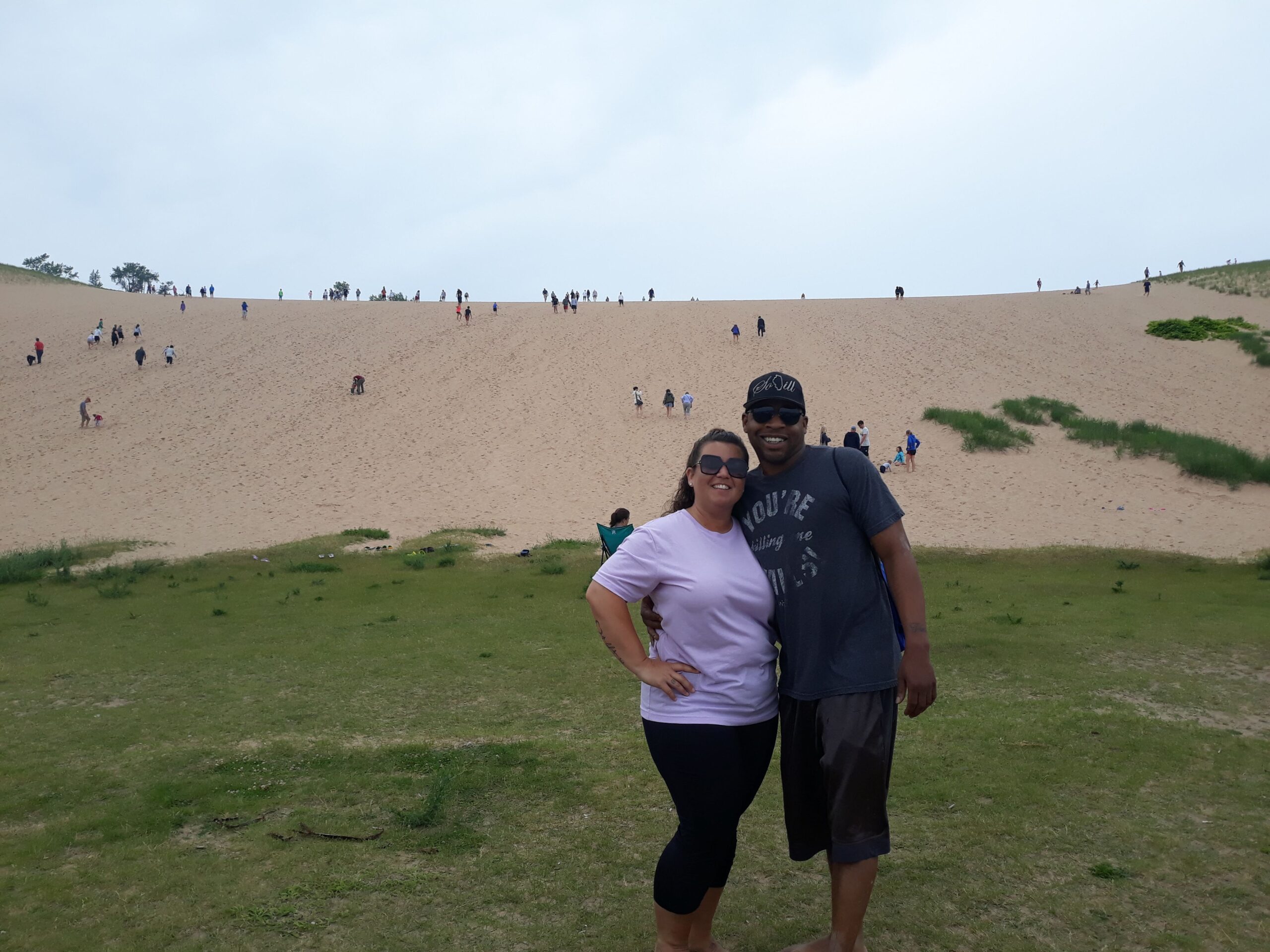 What To Expect
Join in on a small sized group tour to Sleeping Bear and the area wineries. With Pick-ups from most Traverse City hotels, you will receive round-trip comfortable accomodation in a Ford Transit. Our vehicles accommodates 12 people so groups stay small. Snacks and drinks are available all day and your tour includes a lunch catered by the Shipwreck Cafe in Empire, MI. Stops at Sleeping Bear include the world famous Dune climb, Scenic Pierce Stocking Drive and a visit to the Historic village of Glen Haven. We pride ourselves on giving our customers the best interpretation of all the natural and human history this incredible area has to offer. Expect to take great pictures and also come home with a greater understanding of the area. After touring the Dunes, we will visit 2 wineries on the Leelanau Peninsula and then return to Traverse City.
Sleeping Bear Dunes Intinerary
After your guide picks you up, enjoy a scenic comfortable ride out to the Lake Michigan Coast. Our first stop is in Empire, Michigan where you get your first views of the National Lake Shore. Next, We'll hike on the Empire Bluffs trail to one of the best views of the park. Expect a 1.5 mile round trip walk that includes hilly terrain. Next, we make the 7.4 mile Pierce Stocking Drive, making stops at the Sleeping Bear, Glen lake and Lake Michigan overlooks. From there we visit the Historic village of Glen Haven watching a Blacksmith Presentation (summer only) and visiting the US Life Saving Station and the Maritime Museum. From there, it's off to go wine tasting!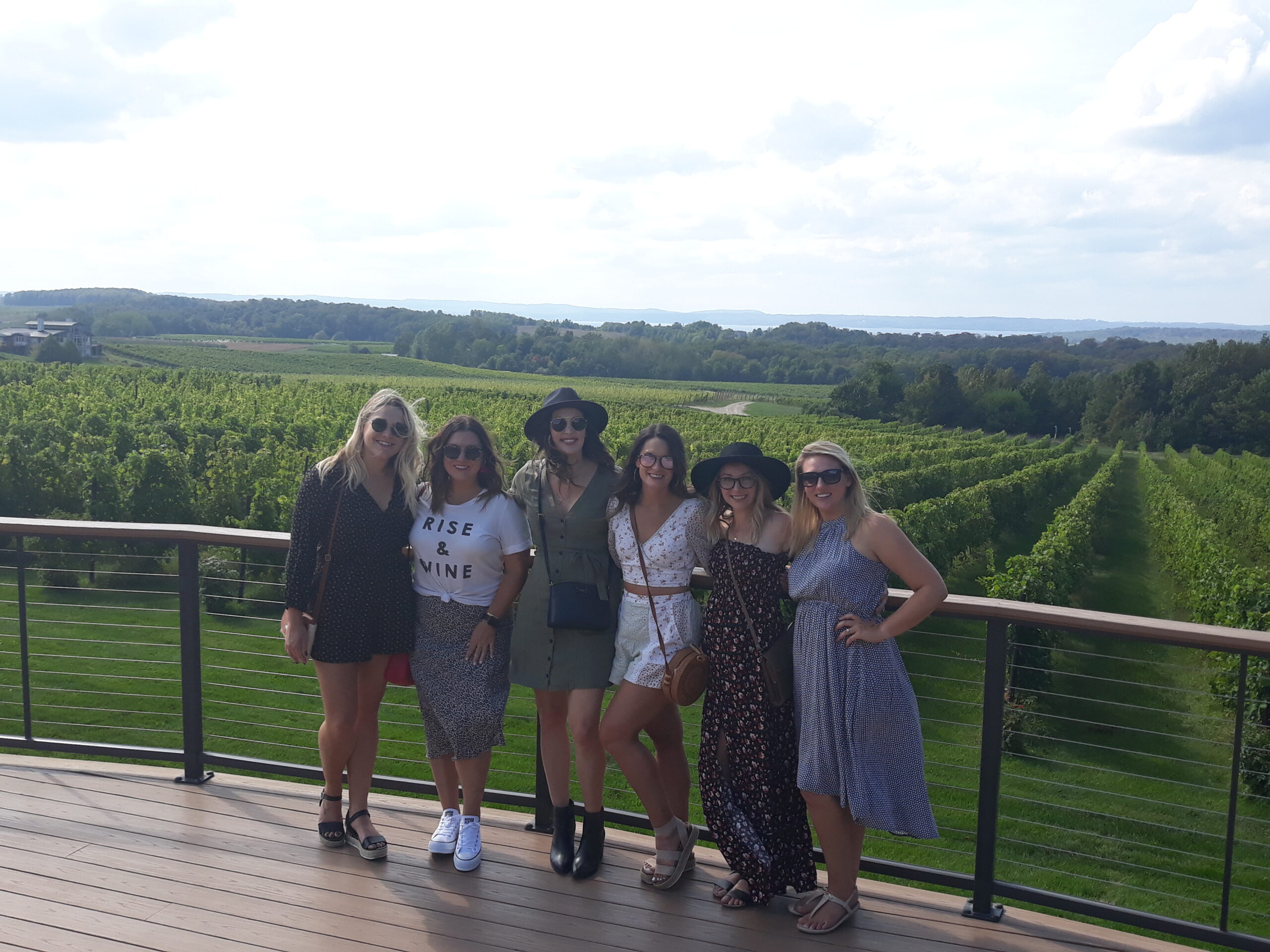 How do the Winery Stops Work?
Each Winery we visit will offer a tasting service for their wines. Generally a tasting consists of 4 to 6 different tastes. We will visit 3-4 wineries and each one is a little different. You will have the opportunity to choose which tasting you like. Some are Standard tastes, some are Premium tastes and some come with food pairings. You get to choose for yourself. Each stop at a winery last around 45 minutes giving you ample opprtunity to enjoy your tasting and potentially order a glass of something you really like. Up North Tours does not cover tasting fees nor any other wine purchases.
Can We Drink in The Vehicle?
We do not allow any open alcohol in the vehicle. Of course, if you wish to purchase a bottle of something to take home, as long as it is not opened, that is fine.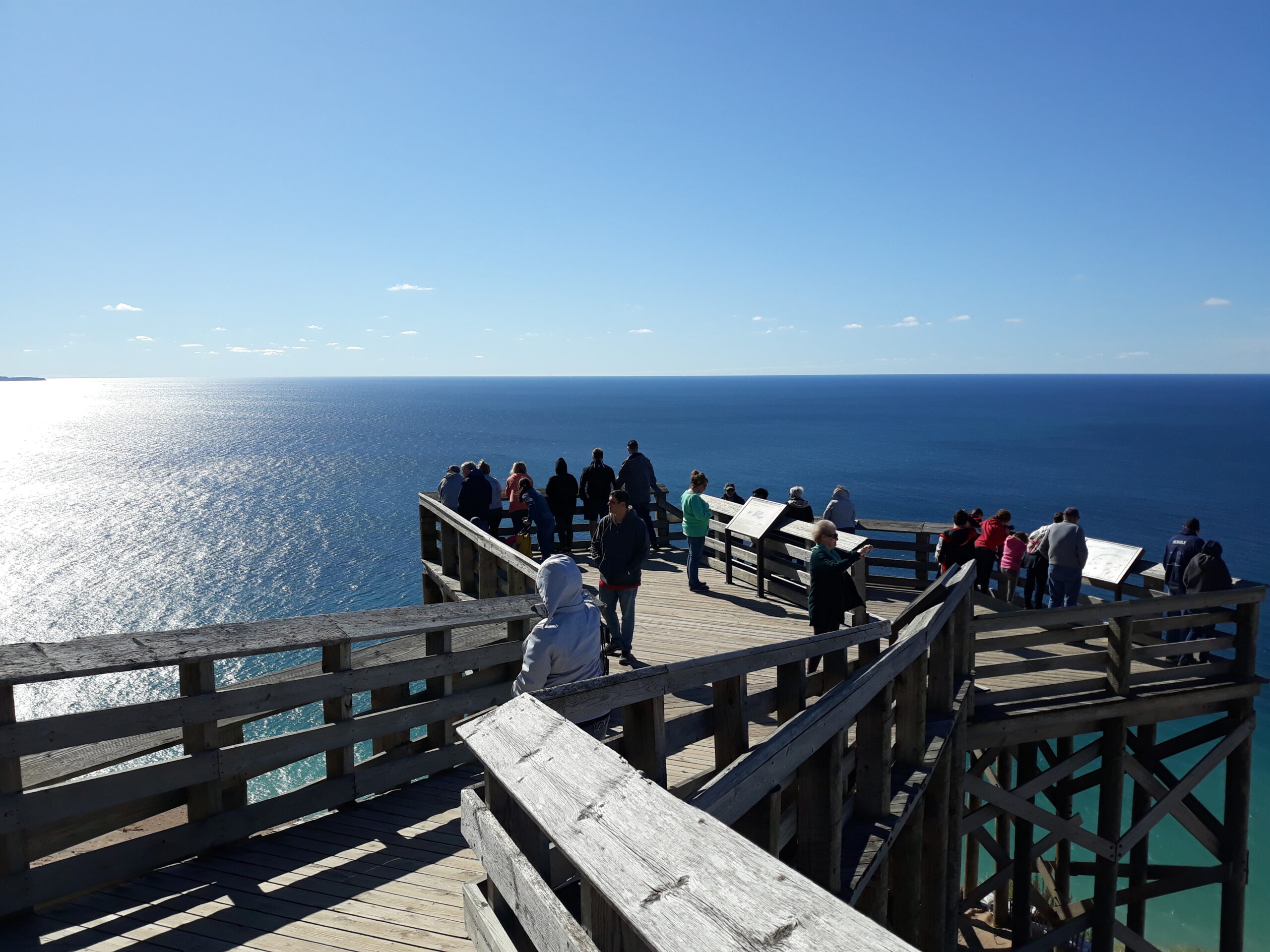 Which Wineries will we visit?
On the day of the tour, our staff will determine which wineries to visit. A lot depends on group size and making the necessary reservation. Hey, all the more reason to take the tour more than once. It's always a little different!
What To Bring
Bring your ID! They wiil ask for it, even if you are clearly over 21. Money for tasting fees and gratuity.
We're a family. Can we bring Kids?
Yes. The wineries will not allow children to approach the bar area, but anyone under 21 can enter the winery. Options such as soda and other non alcoholic drinks are available.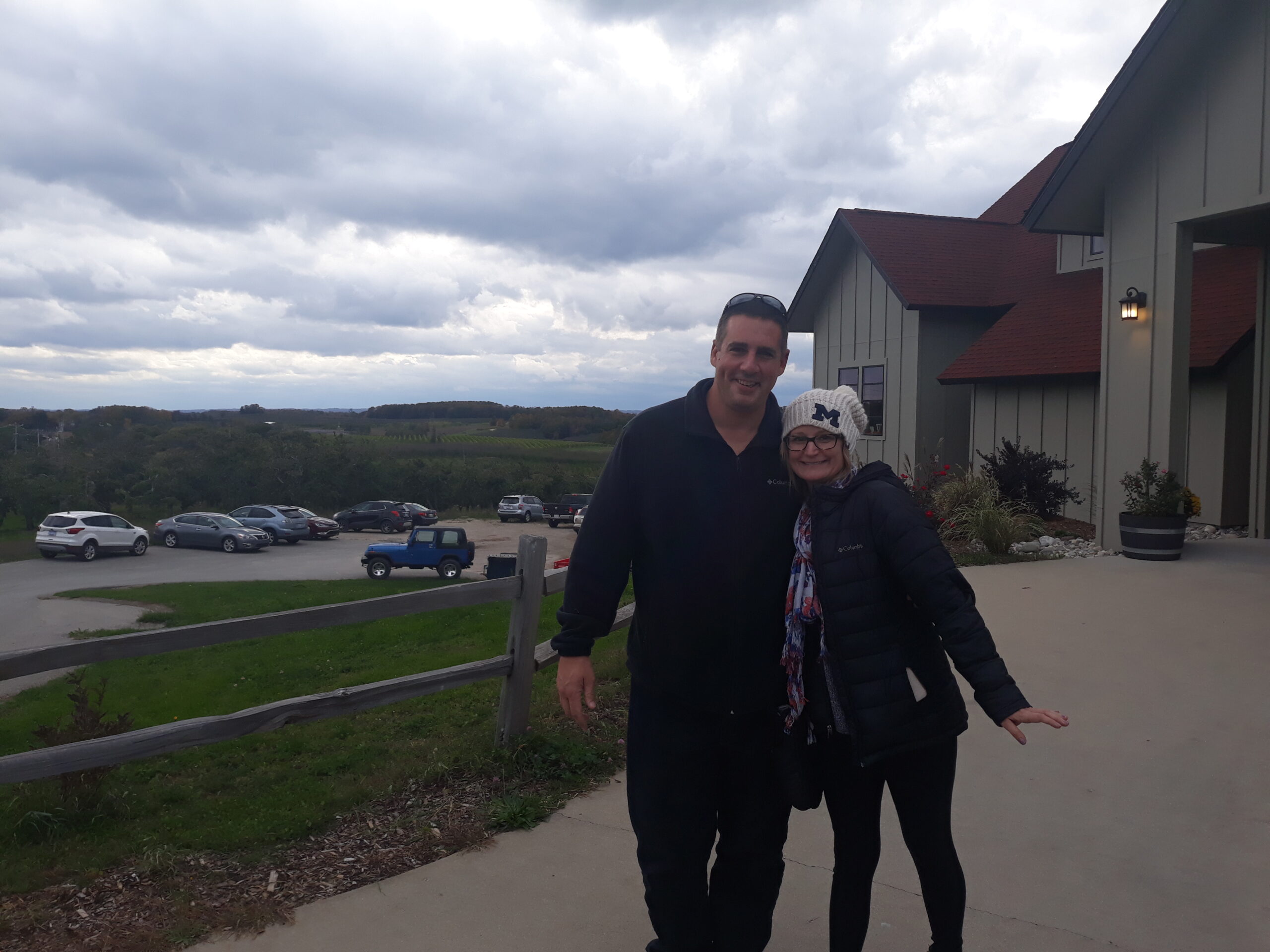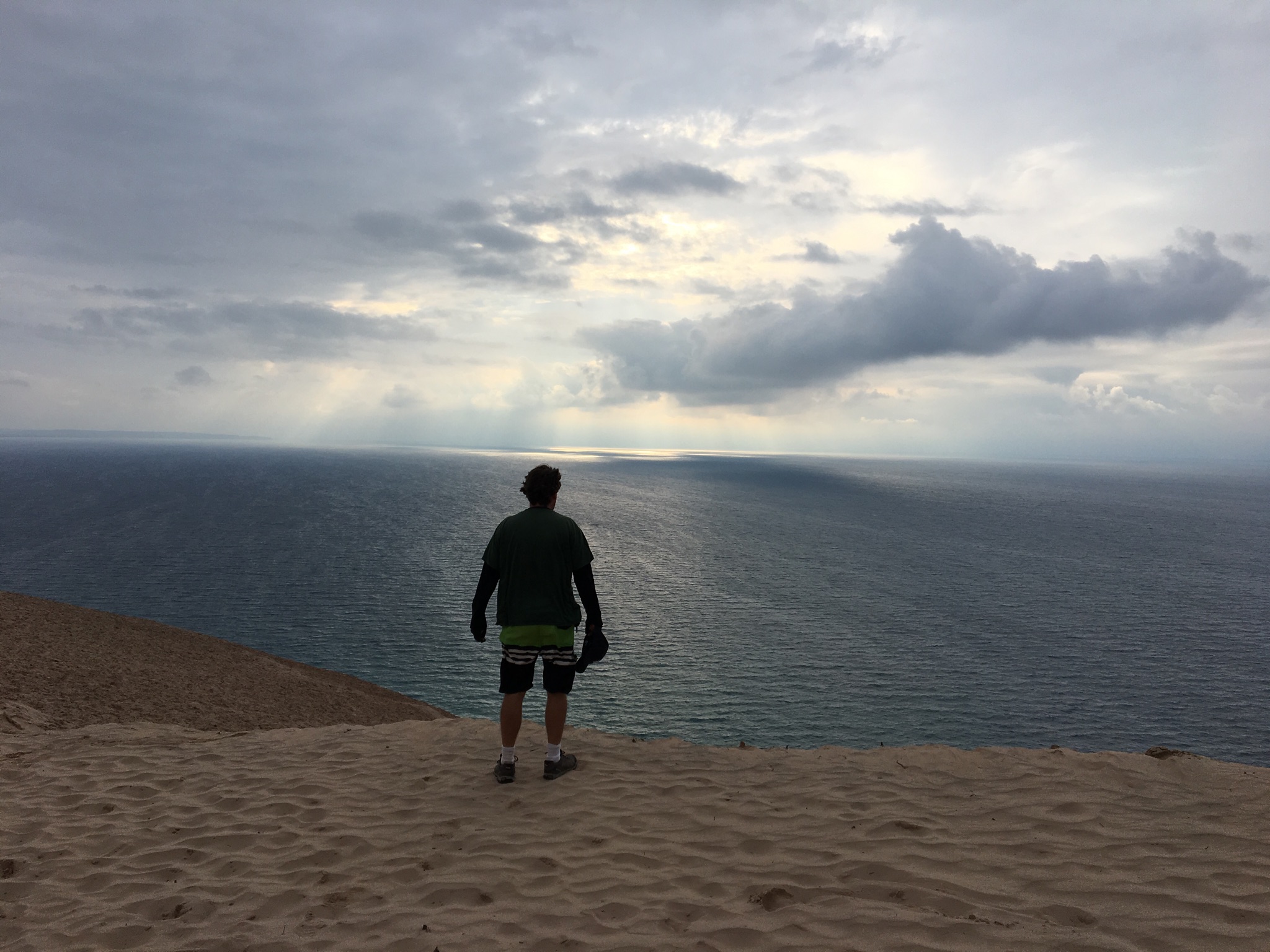 Searching Availability...