Old Mission, Leelanau & Torch Lake Tours
Northern Michigan's location at the 45th Parallel make it ideally suited for varietal grape growing and has in turn led to the region getting national attention for it's area wineries. With 11 wineries on the Old Mission Peninsula and over 20 more on the Leelanau Peninsula, Up North Tours can get you there in comfort and style. 
Amazing tour !  The van was comfortable, spotless, large viewing windows and tons of drinks and snacks. I've lived in Michigan my whole life and never seen northern Michigan like I did today.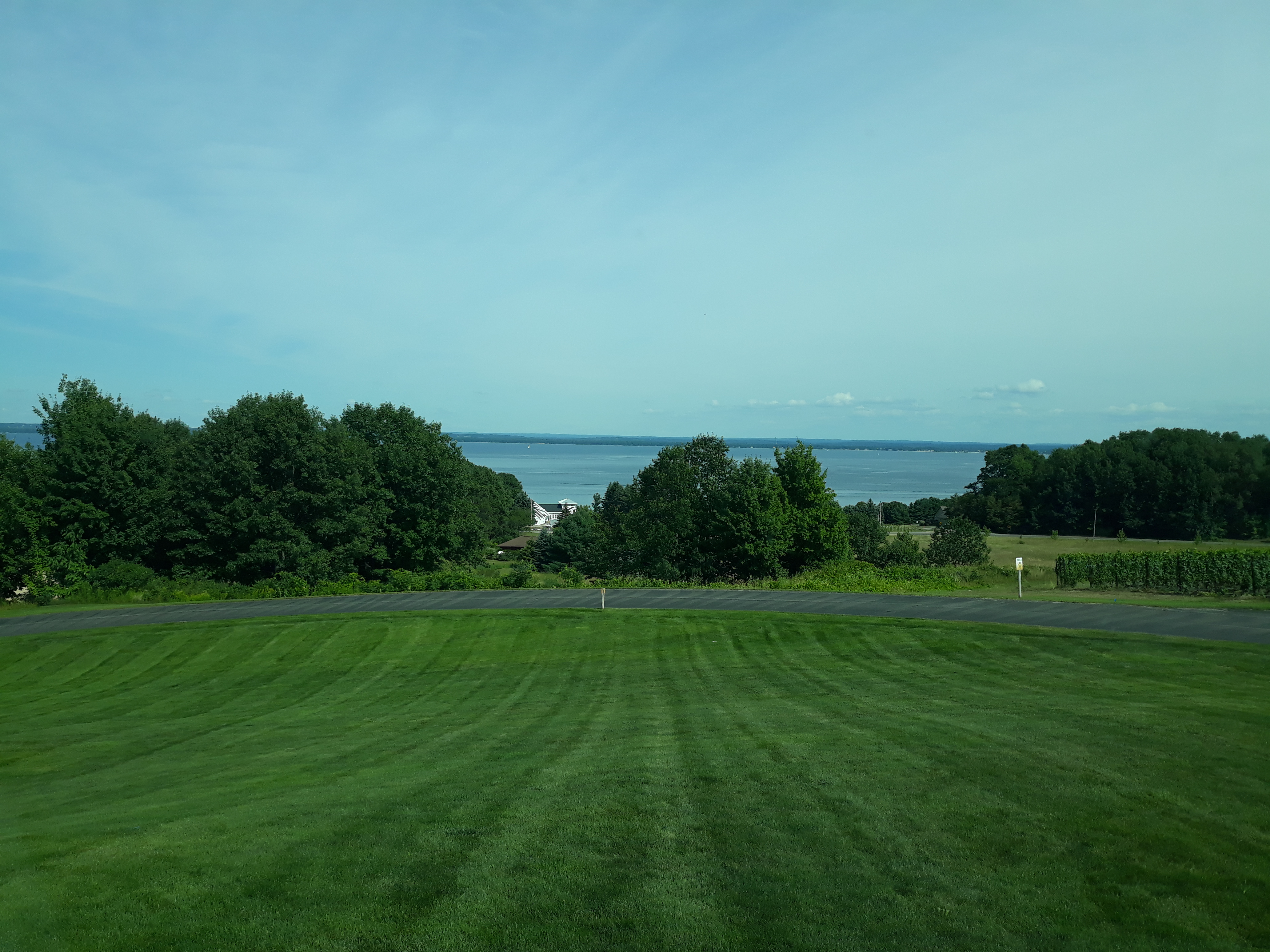 Torch Lake Wine Tours
Sit back, relax and sample the wineries of Torch lake and Antrim County.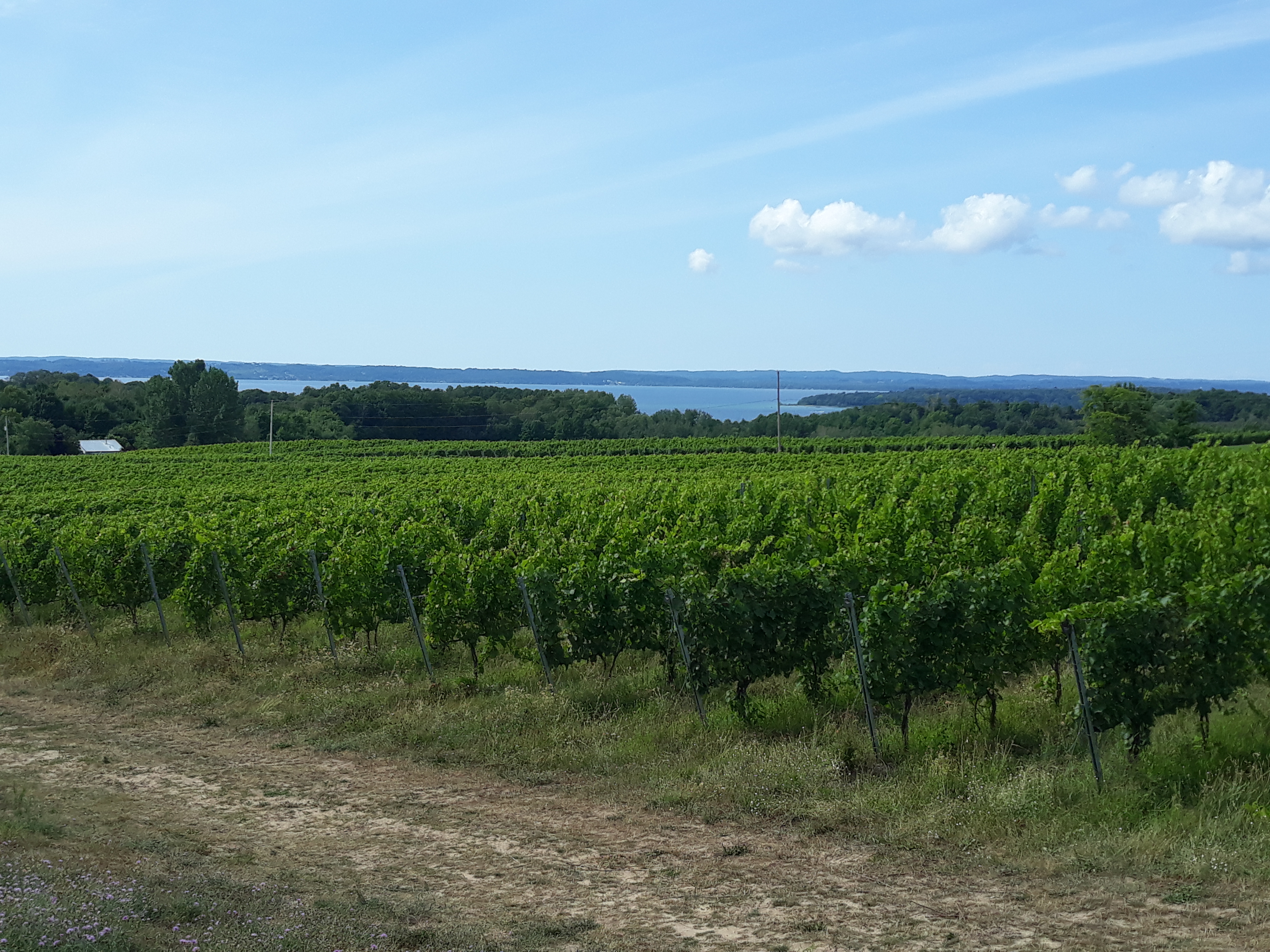 Old Mission Wine Tours
Enjoy luxury transportation to the best wineries along the Old Mission Wine Trail .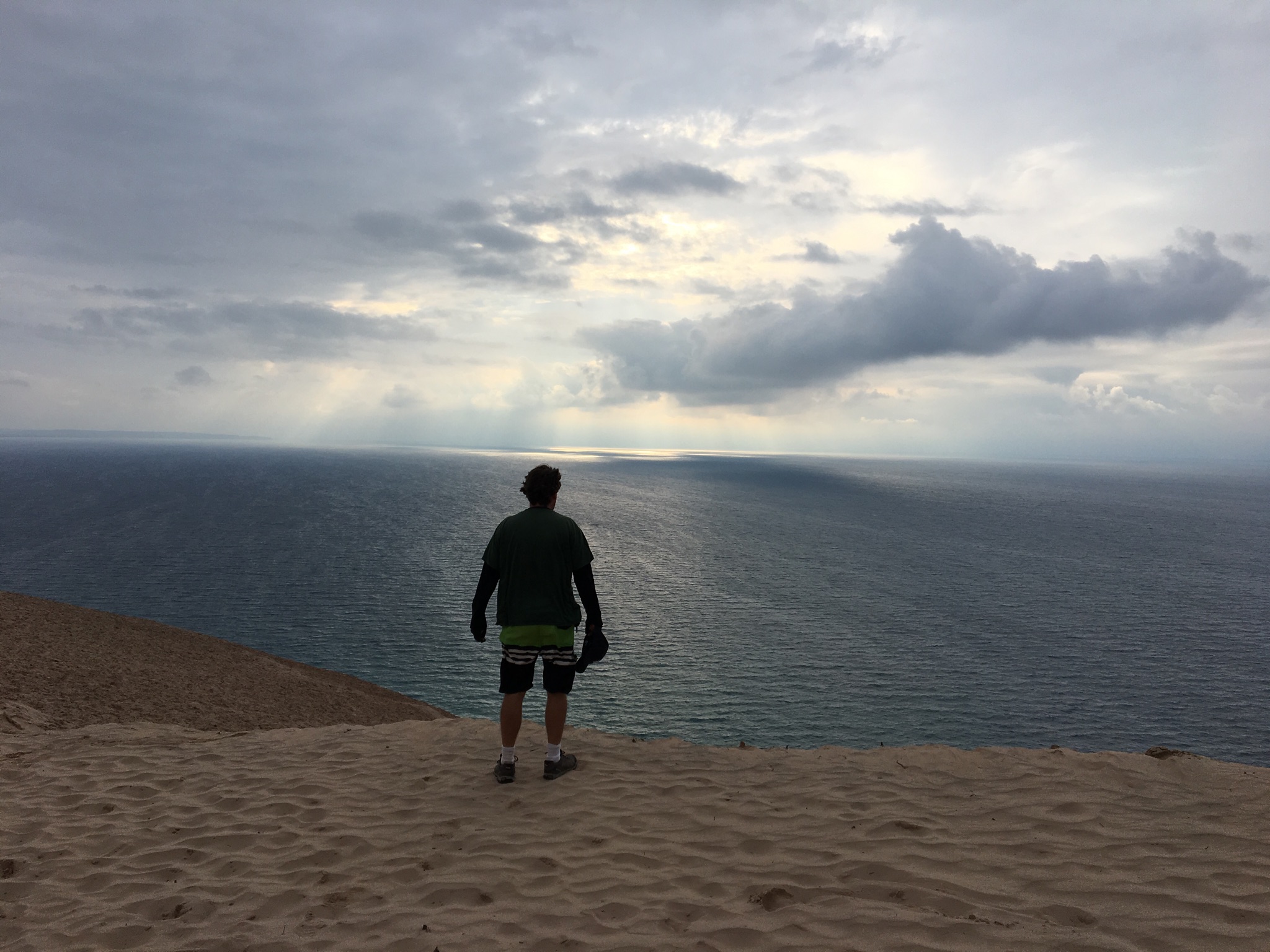 Leelanau Wine Tours
A sampling of the best wineries on the Leelanau Wine Trail.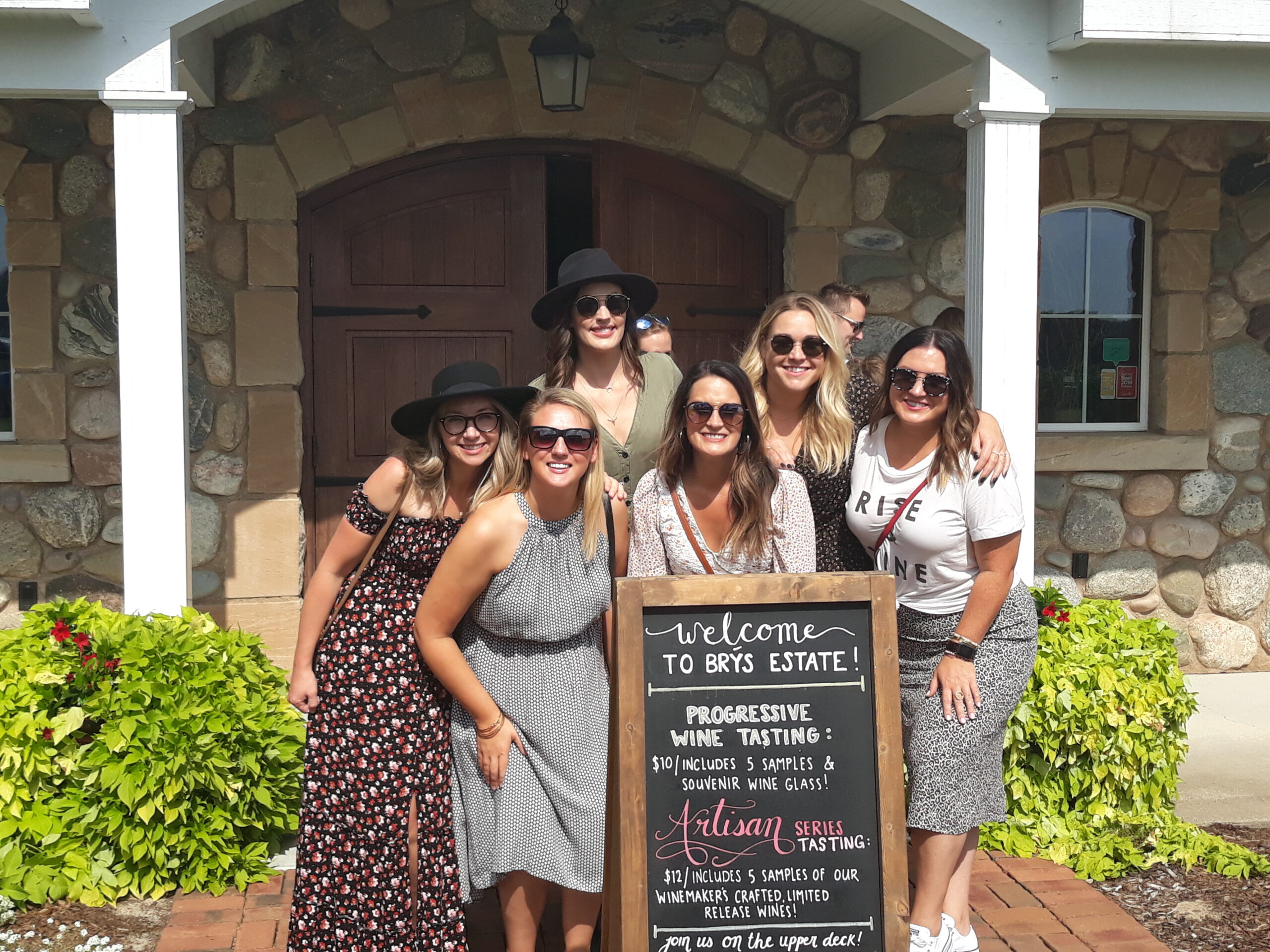 What To Expect
Our Join in wine tours are a great option for individuals, couples and small groups to enjoy the Old Mission and Leelanau wineries. With Pick up locations at most area hotels, you'll hop on board one of our comfortable Ford transit vehicles and your friendly driver will take you to 4 different wineries on the Old Mission Peninsula. Tours last approximately 4 hours returning to your original pick up location. The vehicle is stocked with snacks and waters, but we always encourage you to bring your personal water bottle.
Can We Drink in The Vehicle?
We do not allow any open alcohol in the vehicle. Of course, if you wish to purchase something from the winery, as long as it is not opened, that is fine.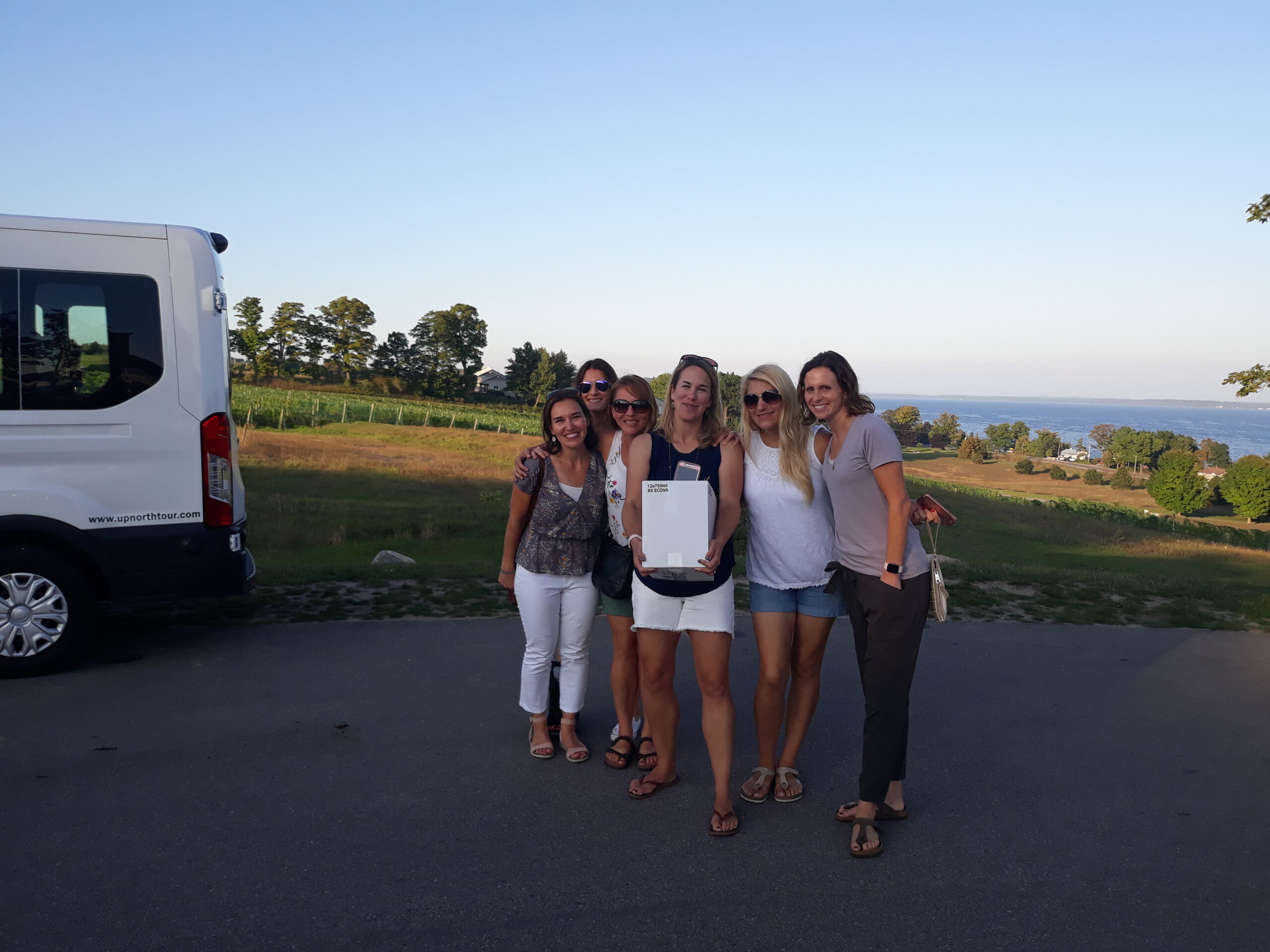 How Much Does it Cost?
Our Join in tours are $50 per person. This does not include tasting fees at the wineries (typically between $5-$10).
Which Wineries will we visit?
On the day of the tour, our staff will determine which wineries to visit. A lot depends on group size and making the necessary reservation. Hey, all the more reason to take the tour more than once. It's always a little different!
What To Bring
Bring your ID! They will ask for it, even if you are clearly over 21. Money for tasting fees and gratuity.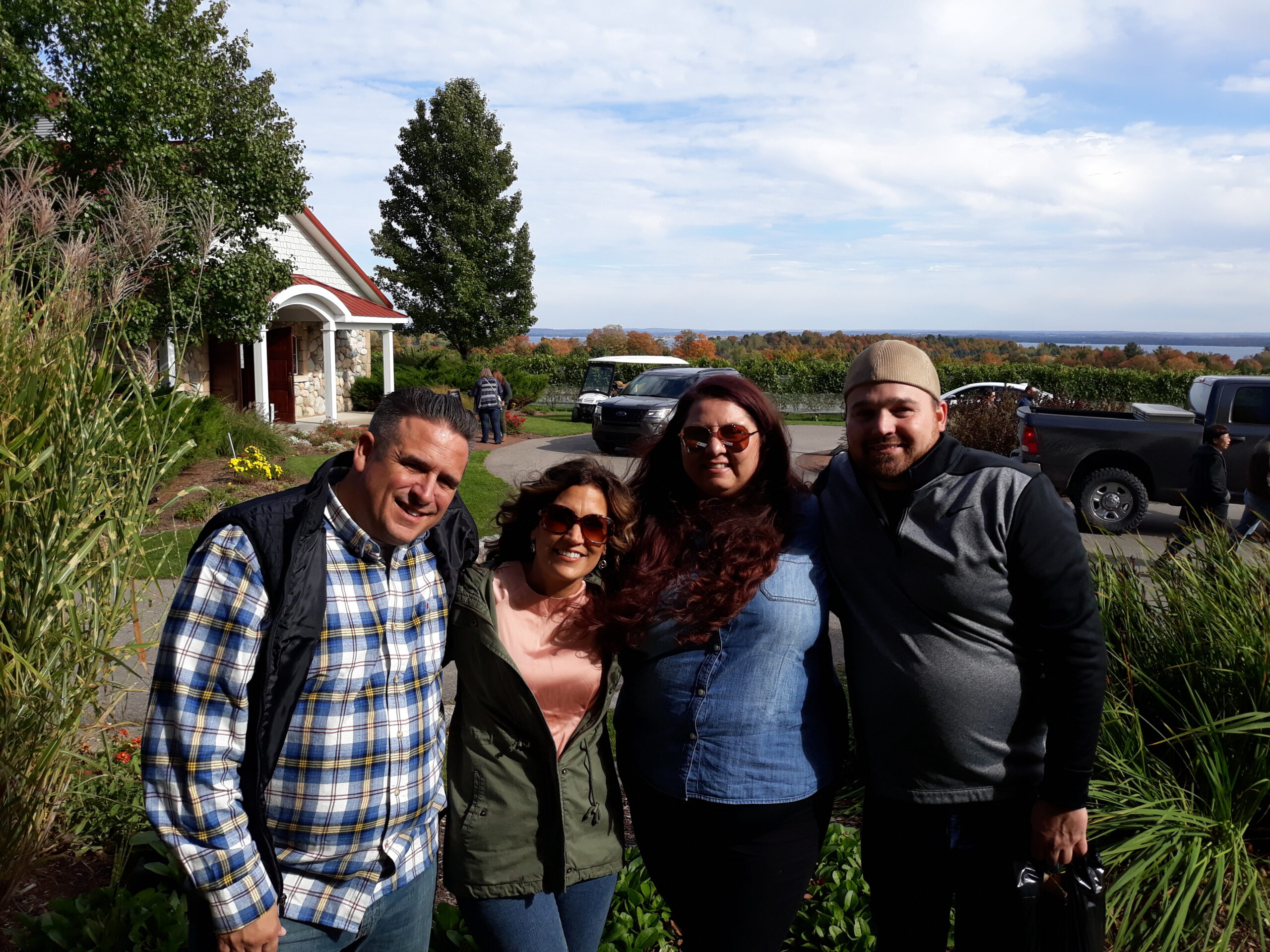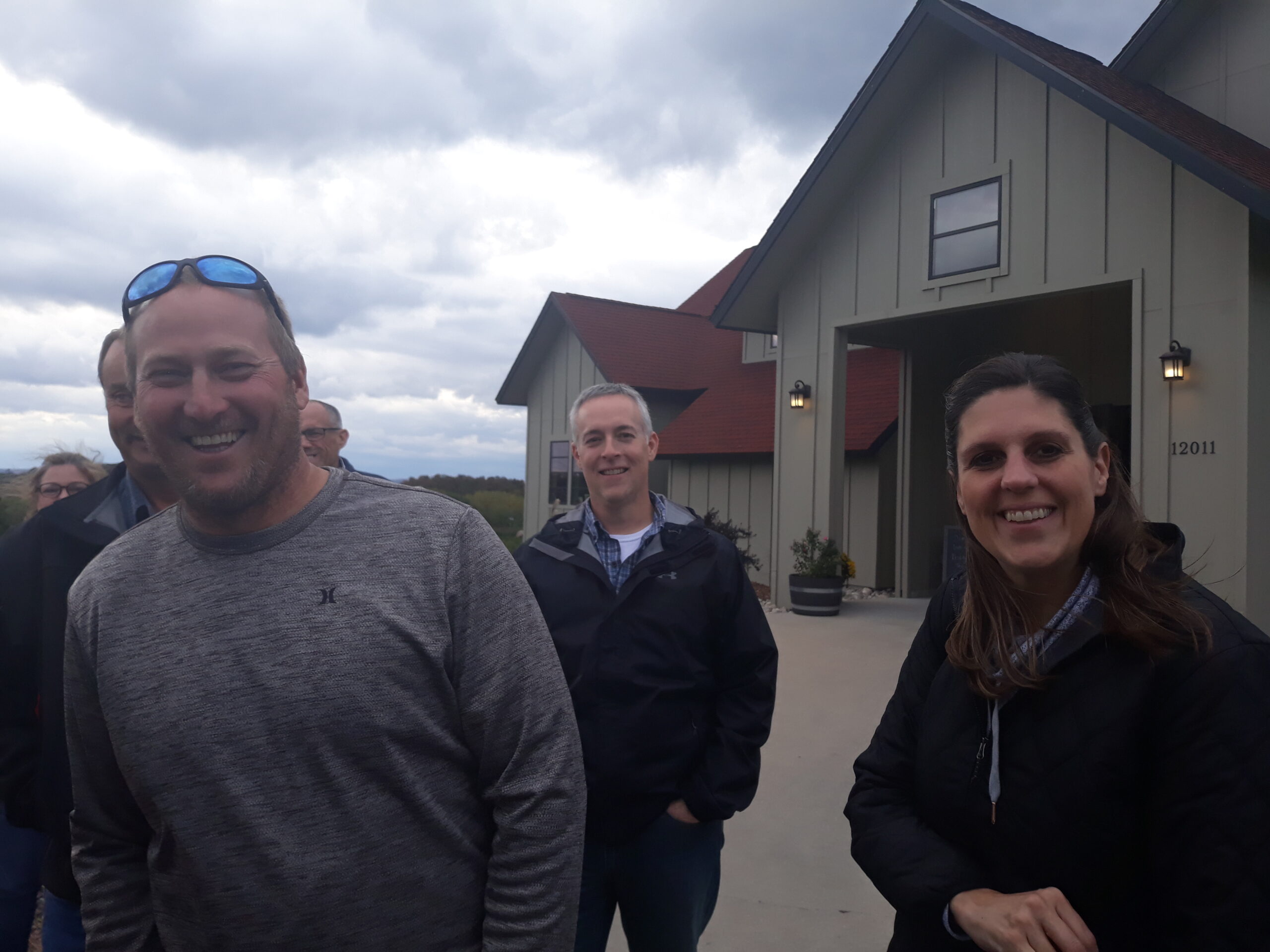 At this time due to Covid-19, we are only offering Private Group Tours. We will resume "Join In" tours in the future.
Searching Availability...